Check out our recorded webinars!
Acing the college interview
---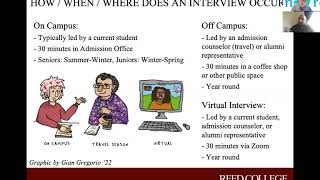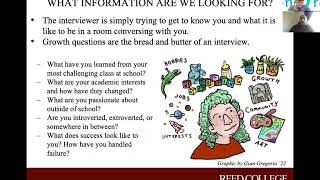 ---
Perfecting your college application essay
---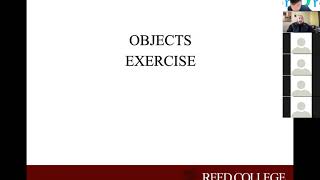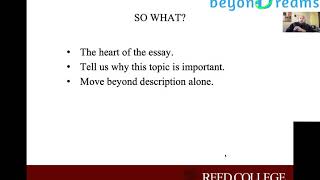 ---
Medical School Showcase [AUDIO ONLY]
---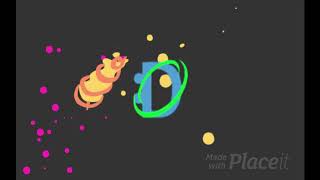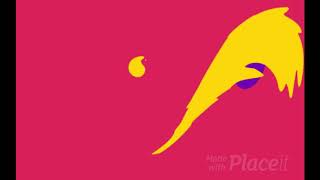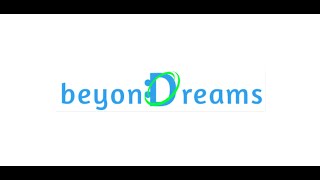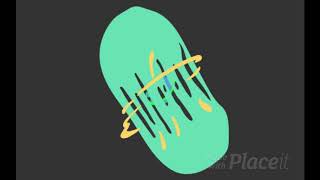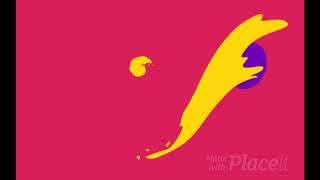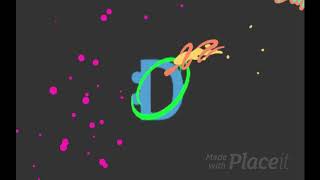 ---
Q&A with students (Columbia, UCLA, Notre Dame, Boston U)
---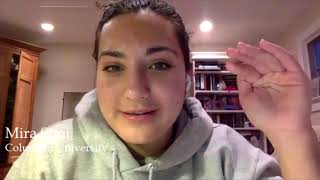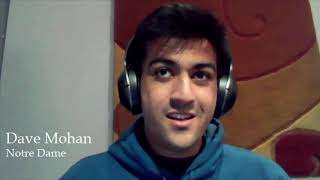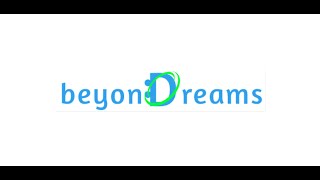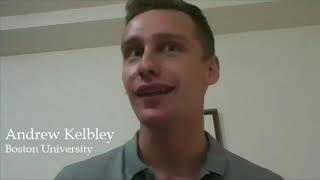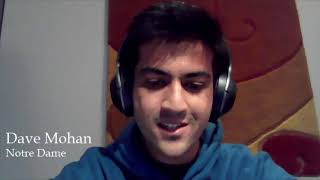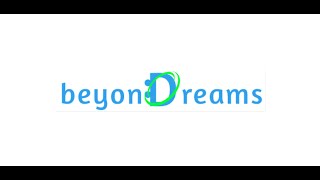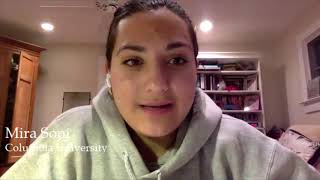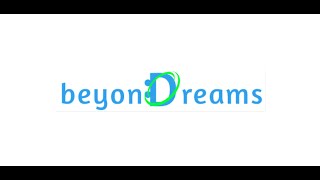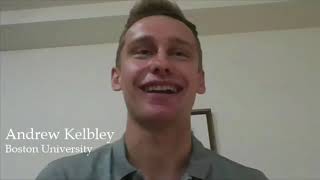 ---
General College Application Advice
---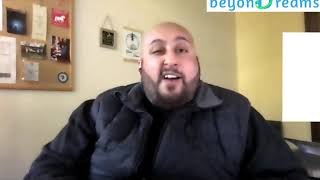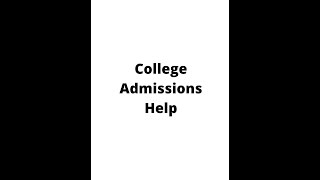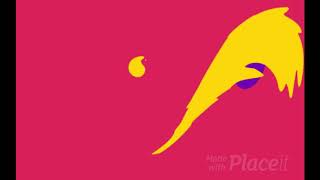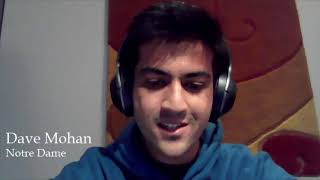 ---
Making your NCSSM Application Count
---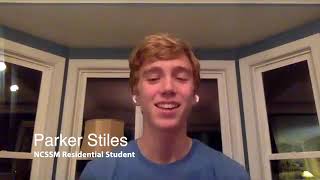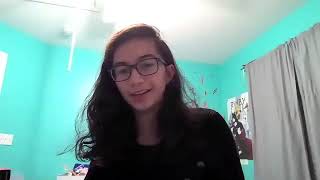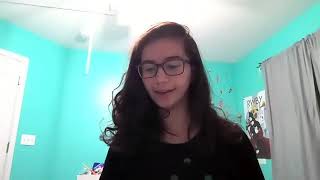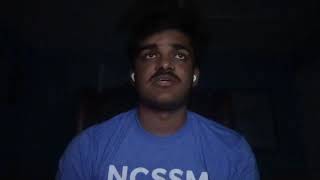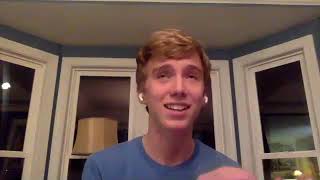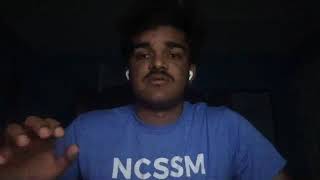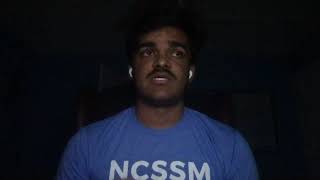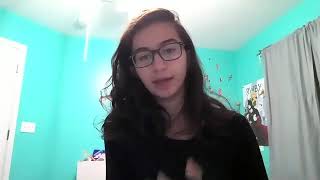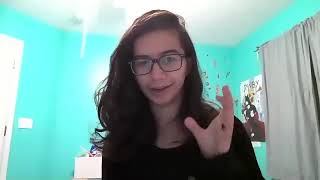 ---
Crafting the Perfect NCSSM Application
---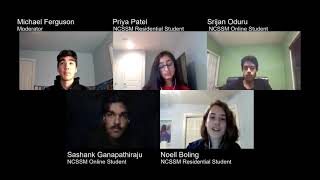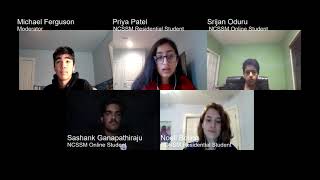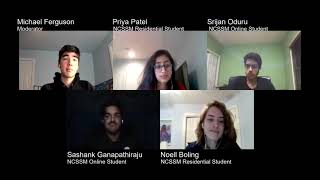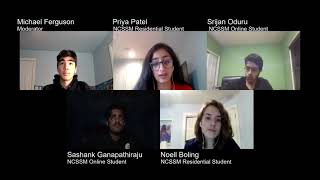 ---
Effectively Budgeting and Managing Expenses as a College Student
---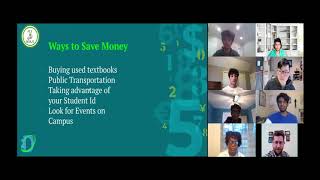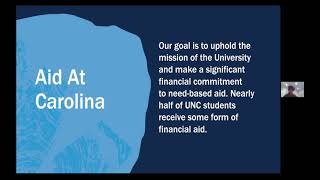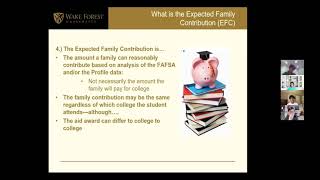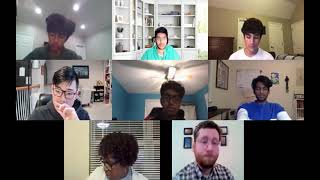 ---
A Writer's Guide to Programs and Competitions
---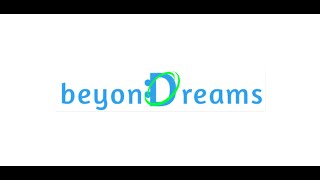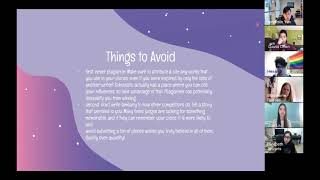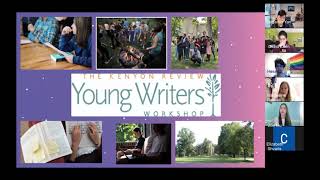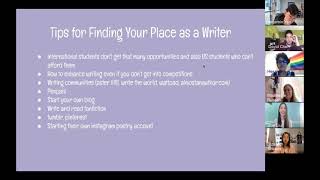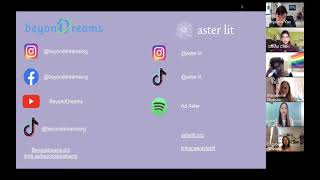 ---
What Colleges Look For: NCSU College Workshop
---
https://www.youtube.com/watch?v=VCxyF28V6Nc&list=PL1z23lHImjXRqcA7oN7w7niu6mmi6jkaT
---
Impressing your Admission Officer: College Essay Workshop
---
https://www.youtube.com/playlist?list=PL1z23lHImjXQw-99qjAPtHQ5t57U8ACss
---
Finding Your College Virtually
---
https://www.youtube.com/playlist?list=PL1z23lHImjXTrQnuf8S5RHIh98CqW26yC
---
Preparing for College Student Panel
---
https://www.youtube.com/playlist?list=PL1z23lHImjXS48WDWntoD_-B-Tp1_Hf6C
---
---
All Previous Webinars
Nov 17, 2020, 3:30 PM – 4:30 PM EST

Google Meet

Guest Speaker: Meghana Ganapathiraju Ms.Ganapathiraju did her undergraduate degree at UNC Chapel Hill and is now attending the University of South Florida for Medical School. Who: High school and college students who aspire to pursue their medical education

Oct 20, 2020, 4:00 PM – 5:00 PM EDT

Zoom

Admission officers from Tulane University will talk about their college, answer any questions about the college, and give general advice to aspiring students who plan to pursue their college dreams. Followed up by an open Q&A session where students can ask general questions for college.